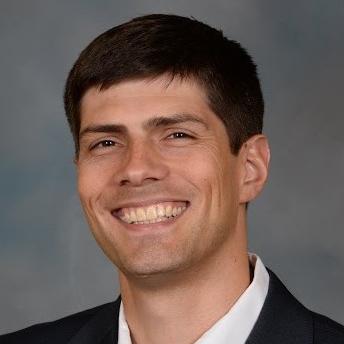 Chairman of the Board
Justin is the Global Market Development Leader with DuPont and serves as the Chairman of the Board of the WPRC. Prior to DuPont, he graduated from the Naval Academy and served in the Marine Corps as a CH-46 and MV-22 Osprey pilot. Following his final deployment in Afghanistan he attended UVA's Darden School of Business, and started with DuPont in 2013. Justin believes passionately in protecting our military, and is honored to be a part of the Nomex® and Kevlar® team.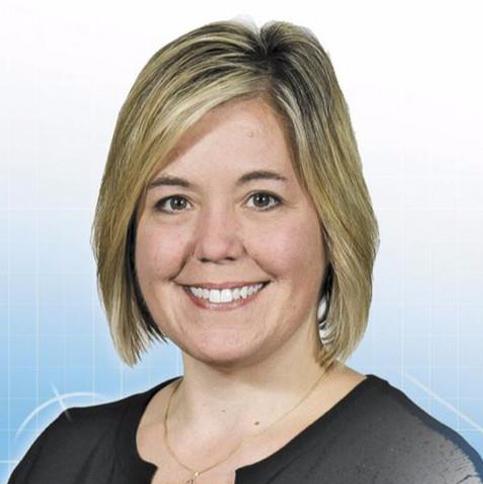 WPRC Secretary and Board Member
Ms. Coyne has over 20 years of experience and has held several leadership roles touching all facets of the tactical apparel industry. In her current position as Chief Executive Officer of Revision Military Ltd, Ms. Coyne is responsible for one of the largest suppliers of ballistic and laser protective eyewear to U.S. and Allied militaries and law enforcement agencies globally.In this role, she is responsible for establishing the strategic vision, overseeing the operation, and executing the business growth objectives for Revision.
Amy also previously held the position of Chief Executive Officer of Wild Things, LLC under the ownership of private equity firm, Asgard Partners & Co.Amy recently left this position in August 2020 due to the acquisition of Wild Things, LLC by National Safety Apparel.
Prior to joining Wild Things, Ms. Coyne was the Vice President of the Organizational Clothing and Individual Equipment ("OCIE") Market with ADS Inc. In that role, Ms. Coyne oversaw the entire OCIE market category for ADS, the premier equipment, procurement, support, and logistics solutions specialist to the U.S. Military and Department of Defense ("DoD").She was responsible for establishing the strategic vision and developing executable plans for the OCIE market.
Prior to ADS, Amy was President and CEO with Propper International.In this position, Ms. Coyne was responsible for leading and overseeing one of the largest official apparel and gear suppliers to the U.S. Armed Forces, which has manufactured over 120 million garments for the U.S. DoD – Army, Air Force, Navy, Marines, Coast Guard and Special Forces and law enforcement and tactical retail stores across the country.
Her additional work experience includes positions with ADS as Vice President of Integration Programs responsible for program management of long-term contracts, Skips Clothing Company as Vice President of Production Control supplying private label product to the fashion retail market, Kmart Corporation as Global Sourcing Director for the Western Hemisphere and Gap Inc. as Senior Sourcing Manager and Knit Products Engineer.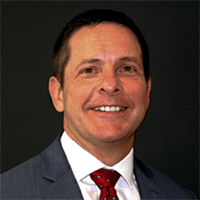 WPRC Treasurer and Board Member
Kevin Hickey is a seasoned business executive with more than 30 years of experience in the Defense, Public Safety, and Outdoor industries, with particular focus on personal protection products. Kevin began his career in 1988 with the Fabrics division of WL Gore & Associates, where for more than two decades he contributed to the company's growth and market dominance in a variety of sales, marketing, business development, and leadership roles, both in North America and internationally. Kevin played a pivotal role in the US Military's adoption of Gen 2 ECWCS, Gen 3 ECWCS, and waterproof combat boots.
In 2010, Kevin joined ADS, Inc., the defense industry's leading provider of Soldier equipment. From 2010 to 2013, he served as the Vice President of Product Management. In 2013, he took on his current role managing and directing ADS' engagement with Congress, Executive Branch leadership, and industry associations. A registered Federal lobbyist, Kevin is deeply engaged in addressing issues that affect warfighters and the companies that serve them.
Kevin has been involved with the WPRC since its inception and is strongly committed to maximizing the Association's presence in DC and growing its influence in support of warfighter needs.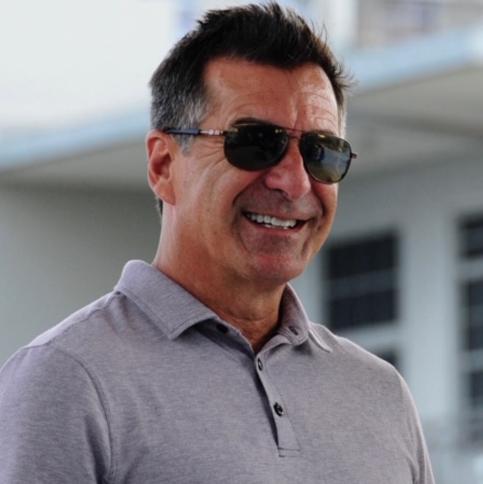 Board Member
David Milgrom is the CEO of Bernard Cap, LLC, a Berry Complaint Prime Contractor of Dress Apparel to the Defense Logistics Agency. Located in Hialeah, Florida Bernard Cap employs over 250 workers and has been a leading apparel manufacturer for nearly 40 years.
In 2017, David led a management buyout of the company from the founding family. Under David's leadership, Bernard has increased its product offering to DLA troop support to include a full range of dress headwear, jumpers and trousers while maintaining one of the highest on-time shipping and quality ratings of all DLA apparel contractors.
David has over 30 years of C-Suite experience in domestic manufacturing, operations, marketing and finance, including CEO and Founder of DMSI and Senior Vice President with Full Beauty Brands, Inc.
David graduated from the University of Miami with a Bachelor's in Business Administration and is a graduate of the Kellogg Management Institute at Northwestern University.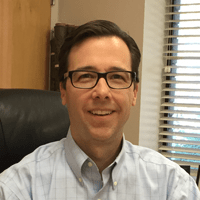 Board Member
Mr. Frank Montie is the former Chairman of the Warrior Protection and Readiness Coalition and serves as CEO and President of Brookwood Companies Inc., (Brookwood), an integrated textile company that provides a wide range of technically oriented military, tactical, medical, industrial and performance fabrics.
The company is known for its focus on technical textile research and development and its commitment to U.S. manufacturing. At Brookwood Mr. Montie leads the design, development, production and engineering of advanced textiles and materials. An acknowledged industry expert, Mr. Montie has been called upon throughout his career to successfully resolve technical issues that face the U.S. industrial base.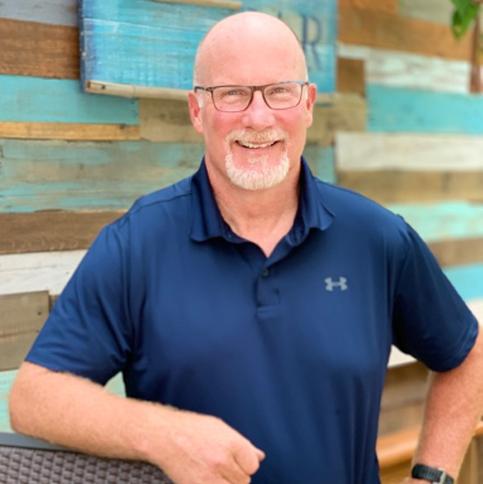 Board Member
Entering the service in 1980 and the SEAL Teams in summer of 1982 I was fortunate to be assigned to SEAL Team Two, the East Coast team primarily focused on cold weather warfare in northern Europe. I spent 13 years at the Team before a short transition as an instructor and then a short stay in warm weather climes with SEAL Team 4. Officer in Charge Det Kodiak was my final tour in uniform, leading the effort to prepare young SEALs for the mountains of Afghanistan.
Transitioning from uniform I became a Project Director for USSOCOM at the Natick Soldier Center, executing multiple programs to include Protective Combat Uniform, Modular Glove Systems, Personal Environmental Protection System and Equipment, the SOF Backpack suite and Tactical Combat Casualty Care systems. Transitioning from Natick to Neptune Consulting in DC we focused on program management in highly regulated industries. This was followed by five years at Survitec Group, a London based international defense company, with US production capability. A desire to get better US made kit into the hands of the home team I moved to Blackfish, an Alaska Native Corps with an expansive and somewhat privileged contracting capability.
In August of this year, I accepted a position as VP Global Sales for the Wing Group based in Lafayette CA to assist a great team delivering advanced technology and designed equipment to those working in the harshest environments worldwide. US based sourcing and manufacturing have been a steadfast priority throughout my career, maintaining the US industrial base critical to supporting the team on the tip of the spear.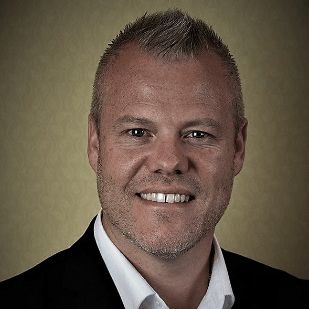 Markin Dornan
Board Member
Markin Dornan brings over 20 years in American apparel manufacturing along with key experience that emphasizes the importance for a strong industry coalition and American industrial base.
Markin currently serves as the Managing Director for National Safety Apparel's Military, Law Enforcement and Government Business Unit. Reporting directly to National Safety Apparel's CEO, Markin is responsible for setting and achieving goals as part of the National Safety Apparel executive team.
The matrix team approach and willingness to serve the industry are the same values that will help Markin serve the WPRC board.
During his career with National Safety Apparel, Markin has held the following responsibilities: Business unit development, product development, product management, regional sales management and currently Markin holds the responsibility for National Safety Apparel's DRIFIRE Military brand as Managing Director.
Some of Markin's career highlights include helping to create and advance National Safety Apparel business units and brands as well as driving revenue and profitability. Most importantly, Markin has a passion to help improve the lives of those who work in the American industrial base and to help protect those who wear and will decide to wear National Safety Apparel branded products in the future.